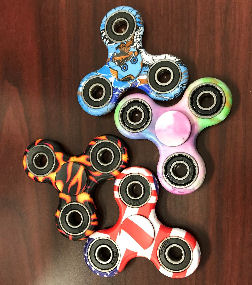 FIDGET SPINNERS
Introducing the Fidget Spinner.
SUPER SPINS
PREMIUM SPEED BEARINGS
HIGH QUALITY
SPINS UP TO 3 MINUTES
Pricing
Tub unit includes 24 pieces. Minimum 3 tubs. $2.00 each
Case pack = 288 pieces $1.50 each

Carded 24 pieces, minimum 3 displays (Master 144) $3.00 each
Ask for quantity discounts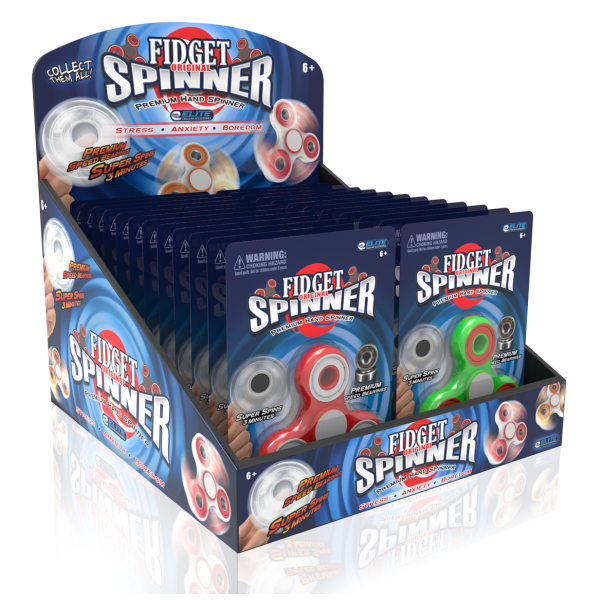 The only Build Your Own Kit on the market.
The Build Your Own Kit is fun for all ages, contains all parts to build 3 complete custom Spin-Rs with a glow in the dark frame as well as a high performance ceramic center bearing.
12 piece order $8.00 each (1 display - $96.00)